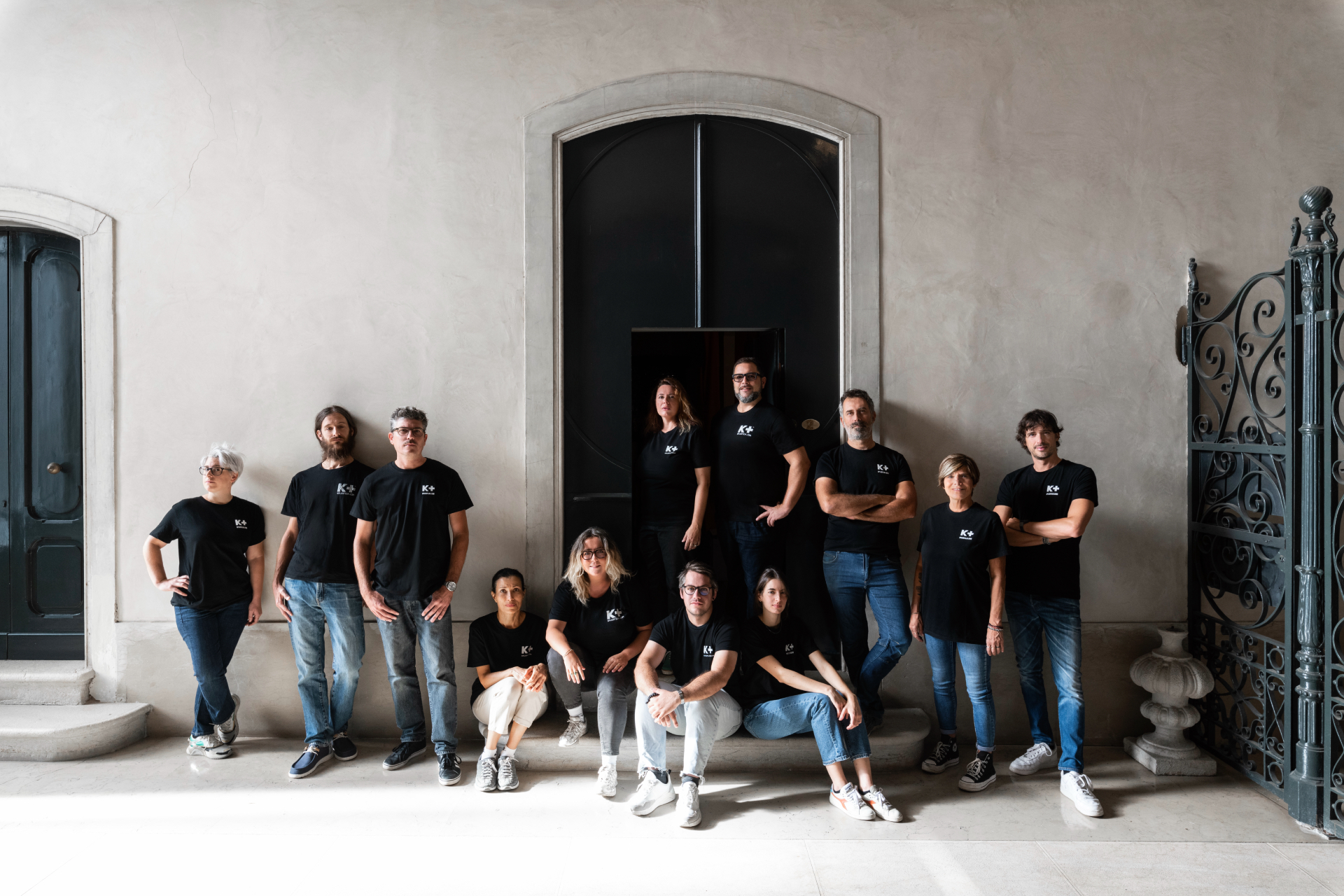 We are
inspired
passionate
and we
love pizza!
K+ is a film production company based in Verona, Italy, operating in Cinema, TV and advertising since 2007. Founded by Nicola Fedrigoni, the Company has produced award winning independent films and documentaries.
We acquire literary rights and develop original scripts, selecting each project, taking care of every production aspect, thanks to over 15 years of experience and consolidated relationships with institutions, film commissions, partners, financiers and distributors. Our aim is to grow internationally, by expanding our networking, looking for main and minor co-productions.

We are inspired by original ideas and good vibes. We love to explore, test and face new challenges, producing films with passion and participation, while always bringing our 'Plus'.
We produce independent films, looking at a classic cinema, made up of various different genres, where depth and lightness, territory and dreams prevail. A quality entertainment cinema that knows how to tell a story in surprising and innovative ways. No matter how real or grotesque, how palpable or ineffable, how concrete or ambiguous, the result will be a world apart, in a word: unique.